About
Excellentiaa
----------
Bringing excellence with sustainable improvements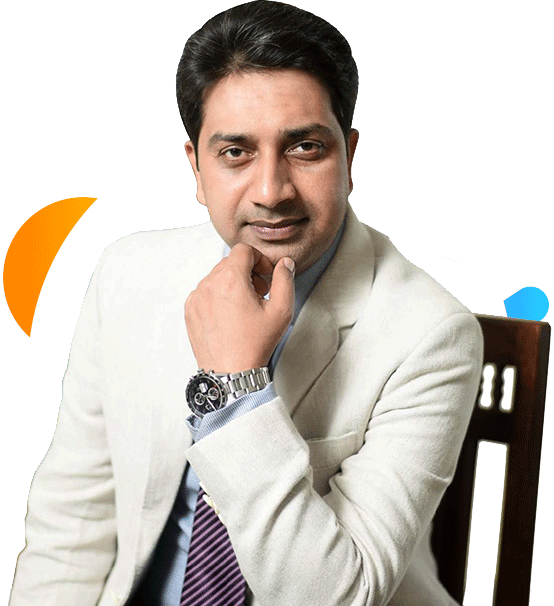 About Excellentiaa
Excellentiaa is a management consulting firm which specialises in apparel operations and believes in bringing excellence in your business with sustainable improvements and taking your business ahead of market competition.
Manoj Singh is the founder of Excellentiaa. He has over 17 years of extensive and diversified experience in the apparel manufacturing industry. He is also, 'six sigma black belt in lean management'.
17
Years Experience Working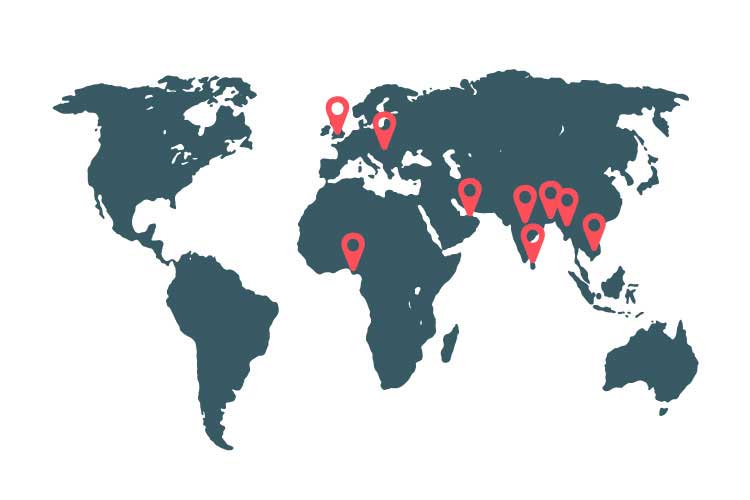 Worldwide Experience
Manoj Singh has worked with clients within a wide range of industries including Apparel, Sweater, Bags, and Shoes across the following:


India
Bangladesh
Sri Lanka
London
Nigeria
Hungary
Myanmar
Vietnam
Dubai
Our team is ready to answer all your questions
We would love to hear from you
If you have any queries, feel free to contact us. Our team is ready to answer all your questions
Contact Us
Our USP's
We provide the solutions to grow your business
Served as a global facilitator with veterans of the apparel industry
More than a decade of authentic expertise in the Apparel Industry
Certified Six Sigma Black Belt Lean Management Practitioner
Professionals Team
Suspendisse facilisis commodo lobortis. Nullam mollis lobortis ex vel faucibus. Proin nec viverra turpis. Nulla eget justo scelerisque, pretium purus vel, congue libero. Suspendisse potenti. Sed risus nisi, auctor nec auctor id, luctus sed dui. In ex tellus.
Commodo ultricies
@userthemes
© 2019 Excellentiaa. Designed By Jsimple